Promotal, manufacturer of medical furniture since 1963
PROMOTAL designs, manufactures and sells a complete range of medical equipment, that meets the needs of general or specialist practitioners, hospitals or clinics, retirement homes, specialised centres. Our examination couches, gynecological tables, specialist chairs, transfer chairs and stretchers are present worldwide.
The success of the Promotal brand is based on constant attention to the needs of health professionals. For this, our Marketing team, in collaboration with a medical committee made up of health professionals from different medical specialities, develops innovative solutions and validates them before launch. This partnership guarantees our customers' satisfaction.
All Promotal brand products are manufactured in France (Ernée 53). On this site, you will find our design office, production, administration, customer service, marketing, to which are added an on-the-ground sales team.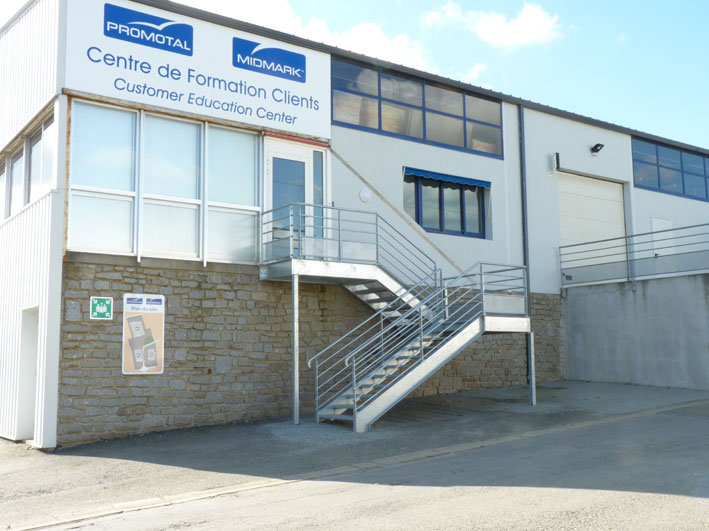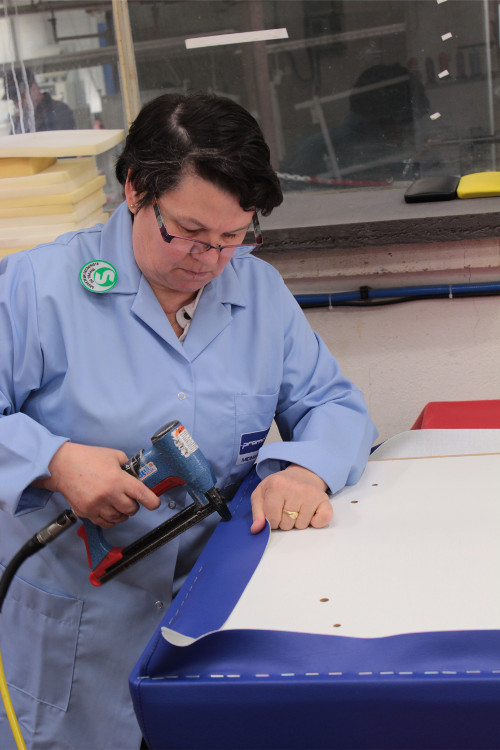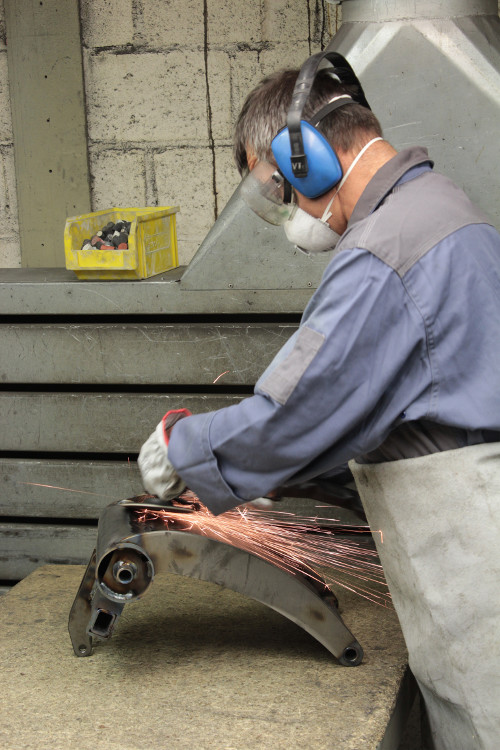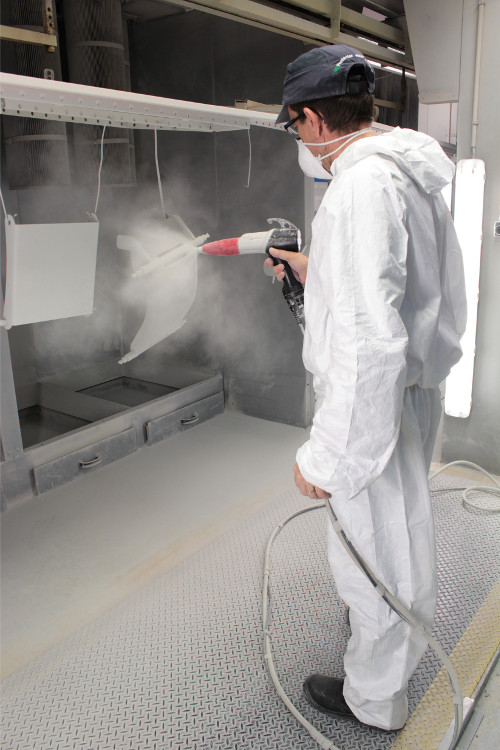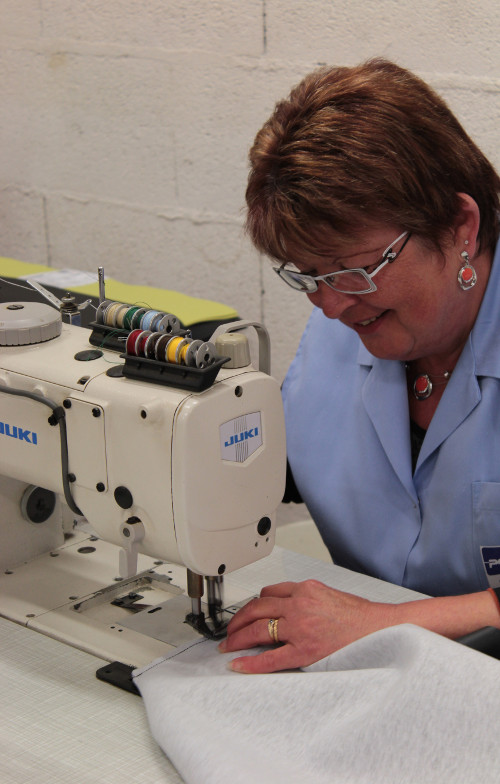 Did you know?
Since its creation in 1963, the Company has constantly innovated. First, with the revolutionary idea to introduce stainless steel to medical furniture manufacturing, to meet hygiene requirements from health professionals and patient safety. This premium material is used in the manufacture of the Original 118 examination couch. This couch, with its solidity and specific production, was designed for the medical environment, and is still present in numerous medical offices. You will find it in our range of fixed height couches. Promotal had made its mark in the medical examination sector.
20 years later, attentive to patient accessibility and practitioner examination comfort, Promotal became firmly anchored in the history of medical examinations by launching the first low voltage electrical variable height examination couch in 1983.
Today, Promotal offers complete solutions for medical examination offices, integrating not only examination couches, but also stools, lamps, sterilisers, side tables...