De product pagina's zijn in Engels, maar brochures en gebruiksaanwijzingen kunt u ook in het Nederlands downloaden.
Medical stools
Find out the medical stool Promotal. Different models to meet fully the use and constraints of the health sector.
Chair on base – height 47/66 cm
Chair on castors – height 50/69 cm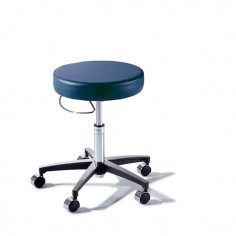 Je verdient het Om te werken comfortabel. Ons assortiment van Zitplaatsen staan bij jou Voorziening voor Ontmoet uw behoeften verwachtingen.
Several heights (mini : 38,5 maxi : 85 cm)
Choice of castors or fixed base
Double roller castors Ø 50mm
18 upholstery colours
Various shape of seat
REF : 913 / 922-10 / 923-10 / 926-10 / 923-22 / 926-22
Er zijn geen items meer in uw wagen